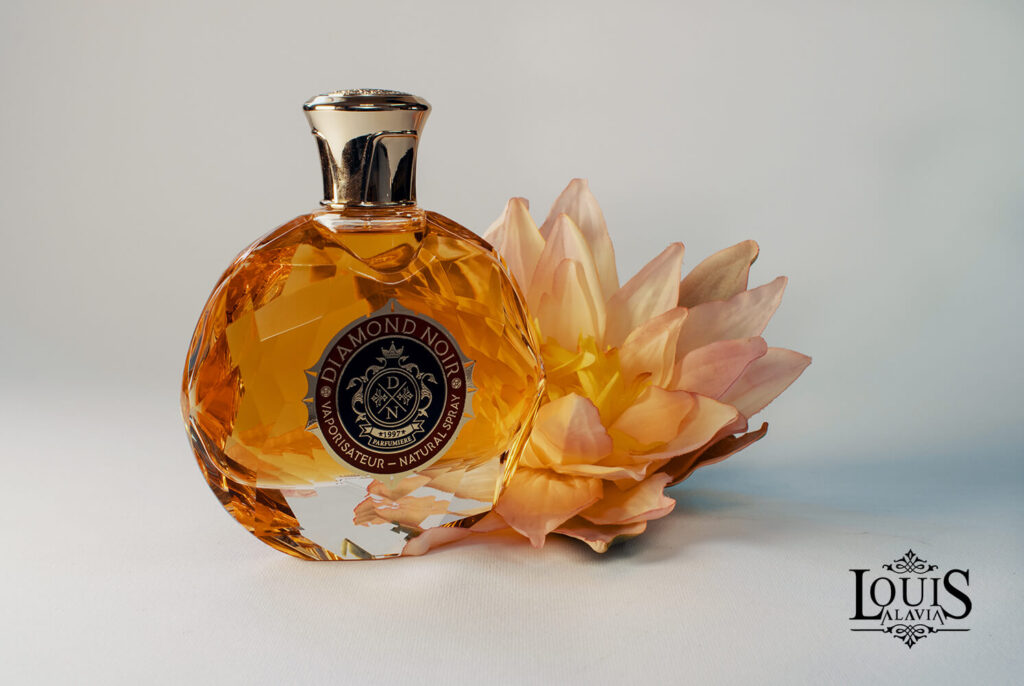 Sniff this gem throughout the day to experience its layers, from fruity notes of pear and orange blossom to bitter coffee and the sweet combination of jasmine and vanilla. Complex and compelling, this intoxicating blend creates a bright and energetic scent. Spray it for a first date or any occasion that requires a mysterious and attractive atmosphere.
A bold and complex scent, DARK SOUL is the first fragrance to combine tobacco and caviar to create an addictive, pulsating yet fresh woody. The game of seduction begins with an exciting rush of citrus notes and cool spices. The bergamot, revitalized with cardamom and lavender, takes you by surprise. Then, like a drop of sweat on a man's chiseled body, the saltiness of the caviar notes gives you an addictive sense of eroticism.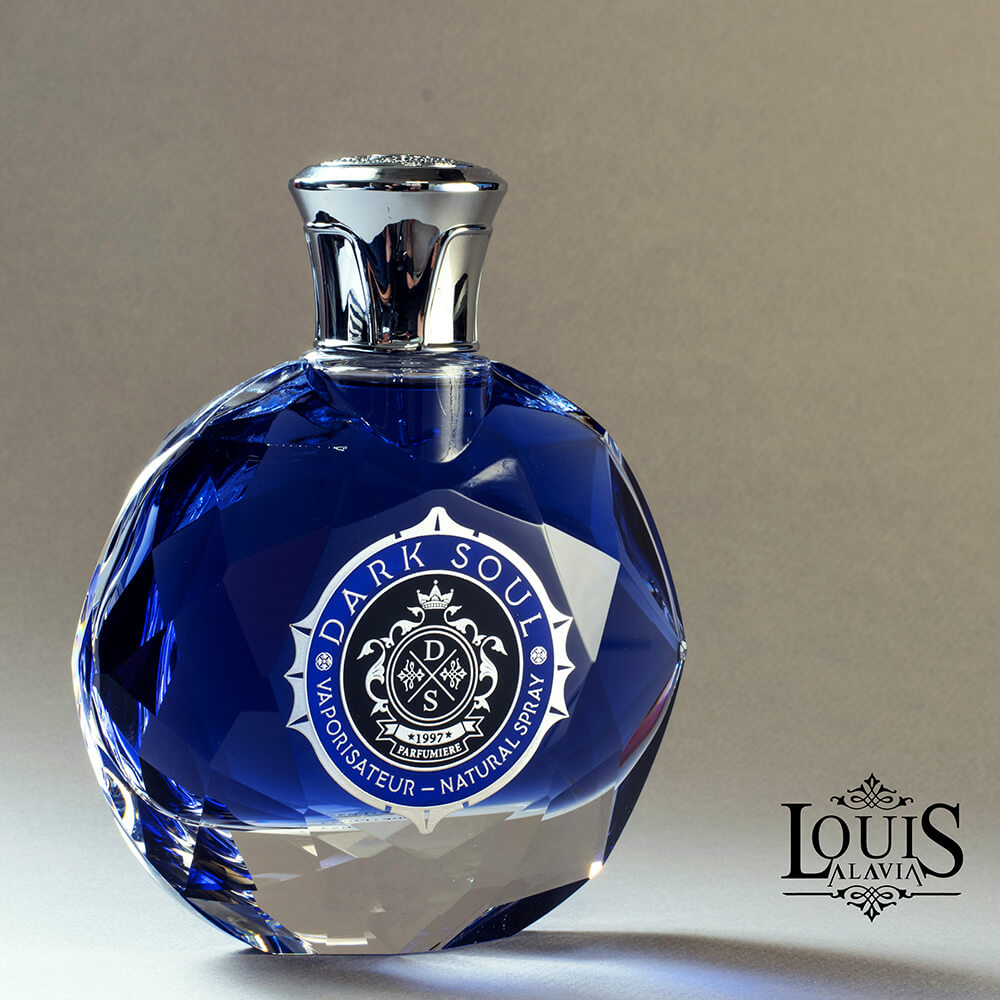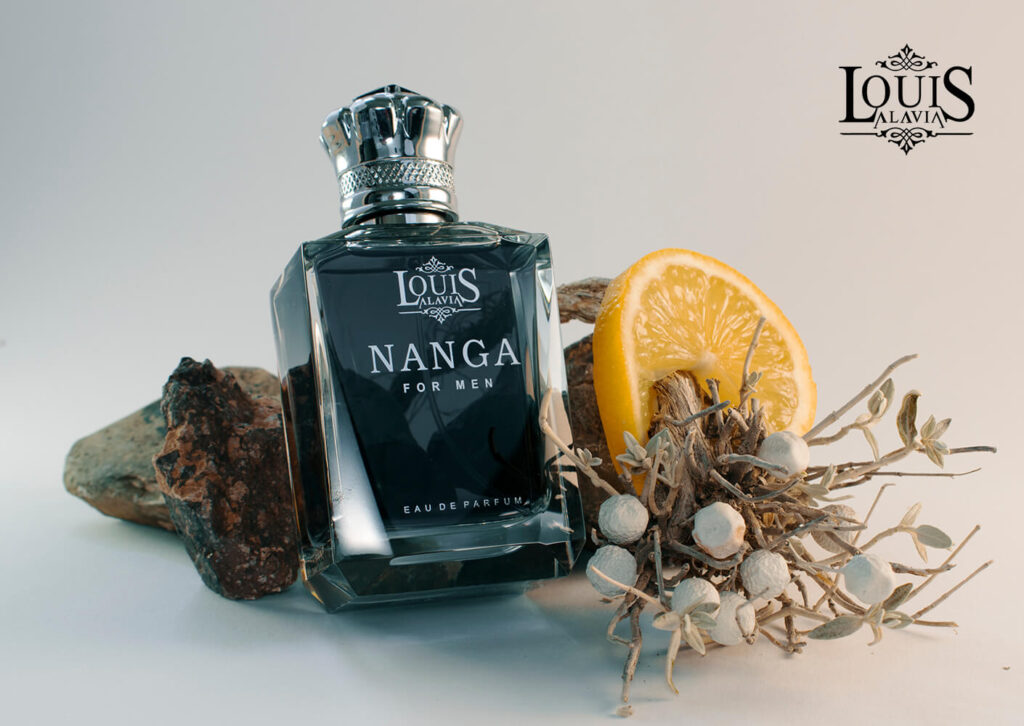 It is a strong noble scent. You'll be the center of attention in any room with this rich and captivating scent that screams confidence. This complex scent is built with base notes of juicy blackberry, juicy peach, refreshing jasmine, amber and exotic ylang-ylang. The middle note contains bohemian patchouli, fresh green apple, violet, lime and pink pepper. Finish with top notes of feminine rose, spicy sandalwood, musk and styrax for an intoxicating scent.