This men's fragrance gets its light earthy musk from base notes of amber and sandalwood, while notes of iris, lemon cherry and violet leaf provide a clean finish.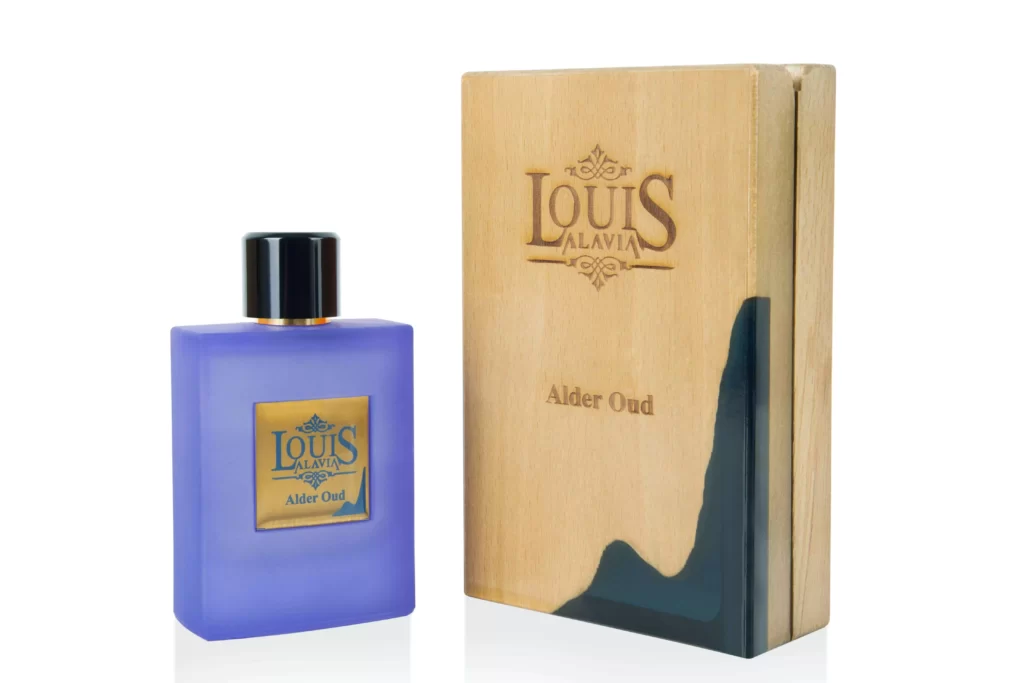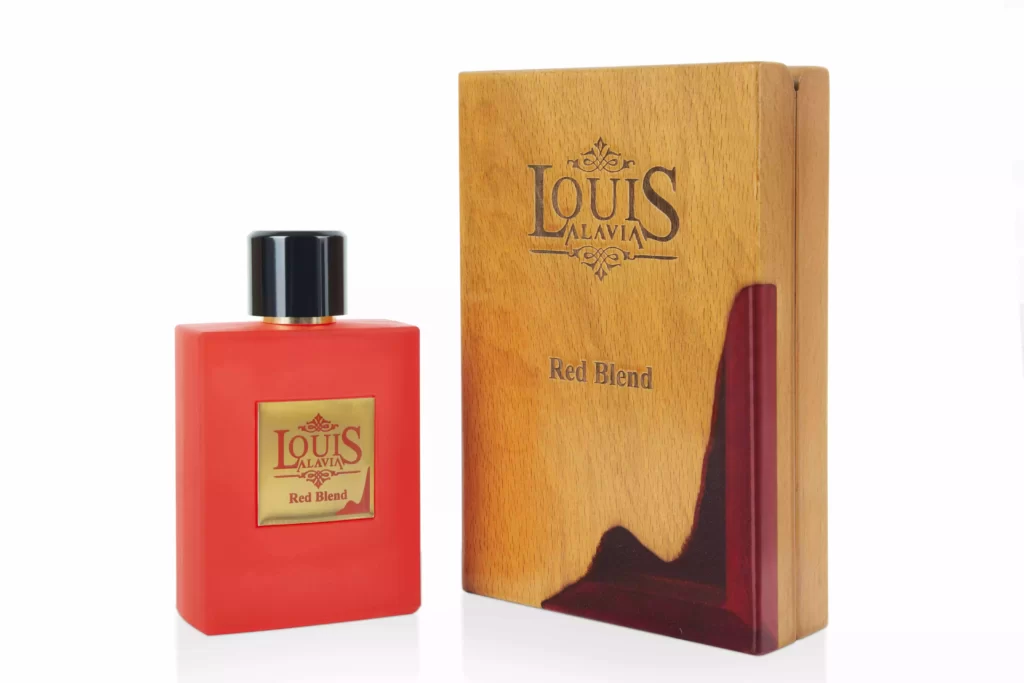 Red Bland is a luxury and growing perfume house. Spices, caramel, coffee and patchouli make this intoxicating fragrance appealing to men and women. A floral accord of carnation, gardenia and jasmine opens the fragrance profile before settling into a woody heart of sandalwood, patchouli and sea notes. A delicious base of caramel and coffee makes it smell delicious enough.
It is an amber-vanilla fragrance for women, the initial notes are pear, pink pepper and orange blossom. The middle note is coffee, jasmine, bitter almond and licorice. Base notes are vanilla, patchouli, cedar and cashmere wood.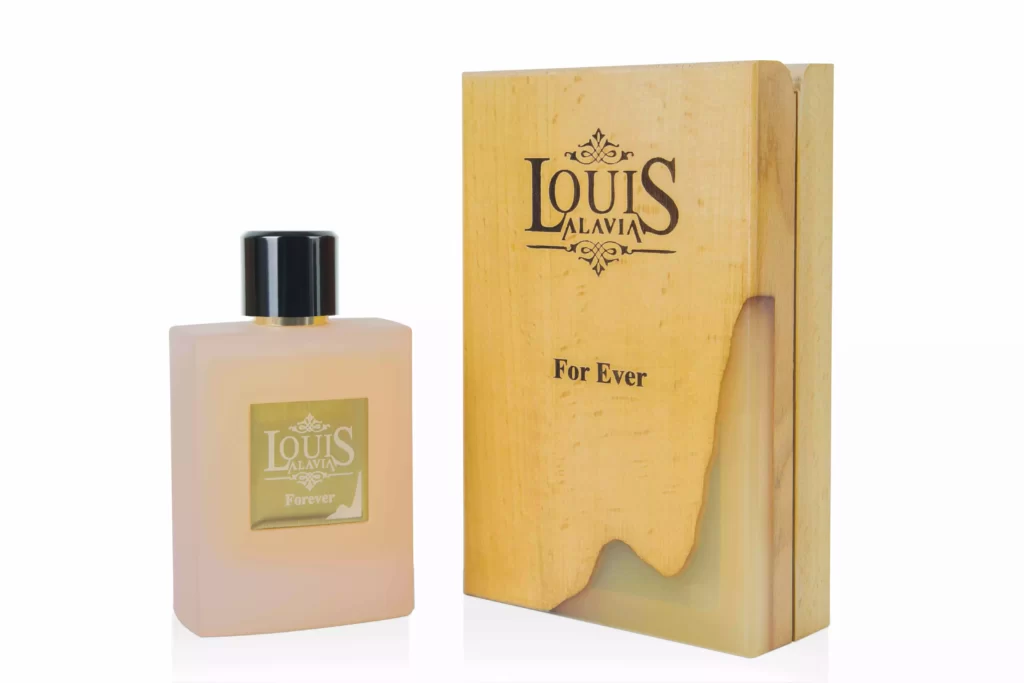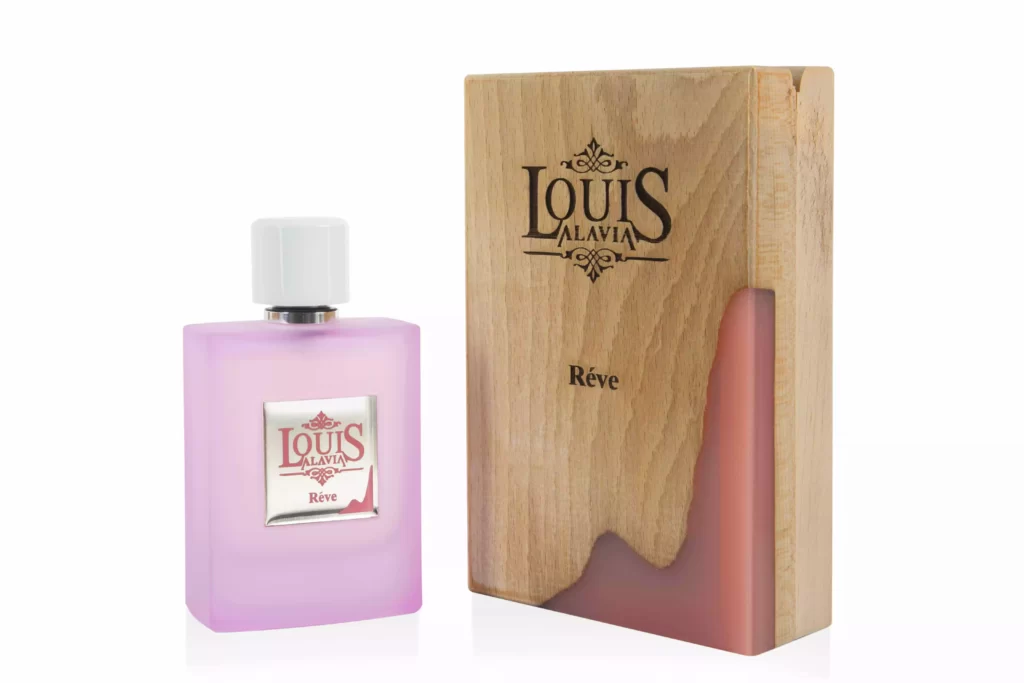 This oriental perfume is suitable for women. with fresh citrus aroma; It starts with bergamot, lemon and orange. The base notes of amber, Madagascar vanilla and white musk receive the top notes and infuse them with warmth, sweetness and musk. The aromatic result is an impressively long-lasting fragrance with a lot of fragrance. Fans recommend it for day and night use throughout the year.
A dark fragrance that has an aura of mystery. It reaches deep to evoke the pleasant environment and the scents of the smoky forest and shade. The top notes are full of desire, including sweet Cuban sugar cane and Jamaican rum mixed with spicy cardamom and clean sage. They fade into a solid heart of nutmeg and black pepper combined with woody fir balsam with warm black leather.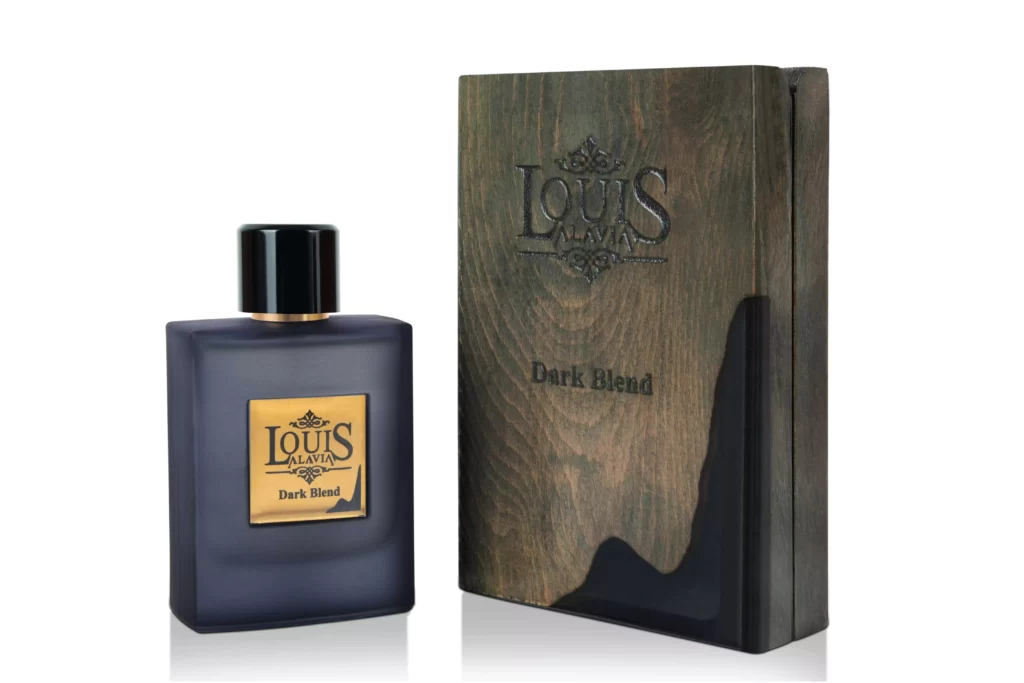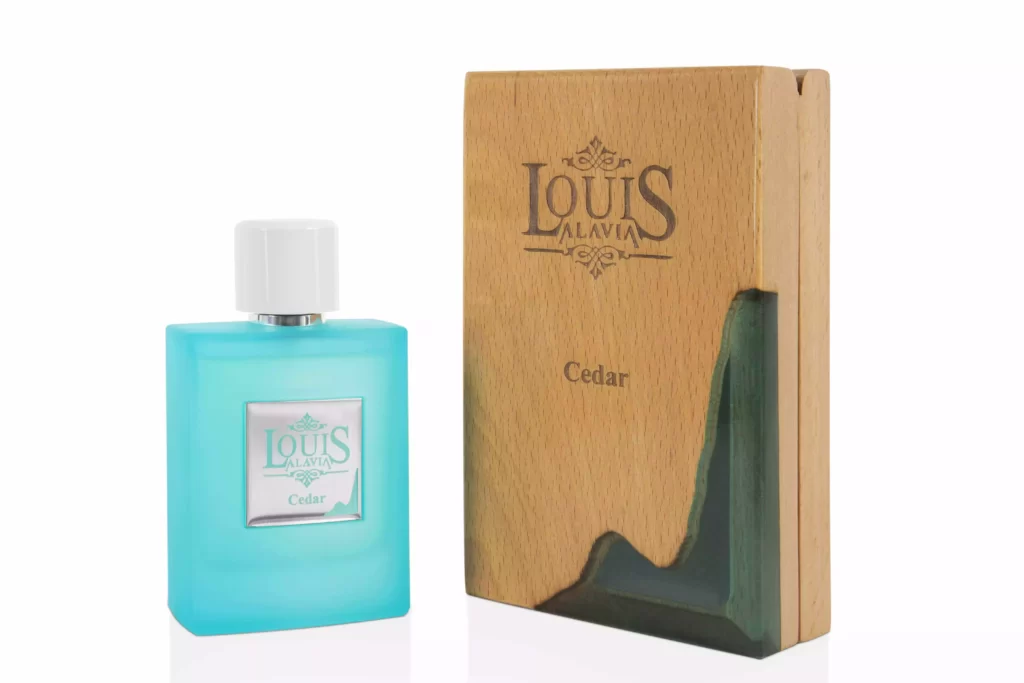 The pleasant scent combines notes of neroli, muguet, rose, and pepper to create a modern and stylish statement. This fragrance is perfect for when you're looking for a masculine scent that conveys a sophisticated message at work on a winter evening. It sends with freshness, it is the best choice.