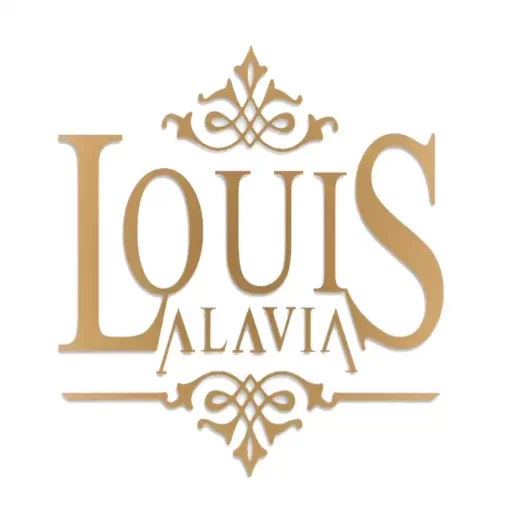 The packaging of Louis Alavia products is also one of the most attractive features of this brand.With the highest precision and using delicate details, Louis Alavia perfumes are placed in special and luxurious packages, which are considered beautiful masterpieces of the art and excellent taste of the perfumers of this brand. These packagings continue to confirm Louis Alavia's reputation as a clean, quality and stylish brand.

Louis Alavia's customers are also endlessly satisfied with this brand. Not only the scents of these perfumes take them beyond imagination to a journey to a world of beauty and wonder, but the customer service and experience is always up-to-date and excellent. Emphasizing commitment to quality and continuous improvement, Louis Alavia is recognized as one of the jewels in the perfume and cologne world
Louis Alavia is one of the new generation of perfume brands that has brought freshness and innovation to the world of perfumery by entering the market in 2018. This brand, with its special features and elements, has quickly attracted the attention of luxury perfume lovers and people with unique tastes in the world of perfumery.

Founded in 2018, Luis Alavia has been committed to specific goals since the beginning. Emphasizing the creation of special and unique scents, the mentioned brand is known for deep and attractive combinations in its perfumes, which take customers into a world of deep perfume feelings and experiences. Since its establishment, Louis Alavia has managed to offer a diverse collection of prestigious and popular perfumes, each telling its own story with its unique scents and essences.